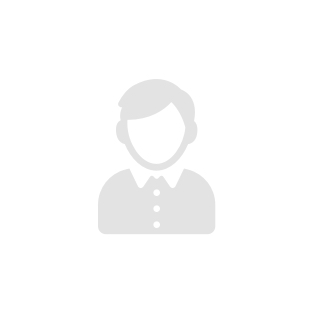 Cdr. Francis Griffiths RN
Royal Navy Develop Directorate SO1 Platform Capability Sponsor, Royal Navy
About
Commander Francis Griffiths joined the Royal Navy in 2001 as a Marine Engineer Officer and studied Mechanical Engineering at Newcastle University. He has served in a variety of classes of ship including the Type 45 Destroyer HMS DRAGON, survey ship HMS ENTERPISE, Type 23 Frigate HMS PORTLAND and Landing Platform Dock HMS ALBION. In HMS PORTLAND he was one of the ship's boarding officers for an operational deployment East of Suez.
From 2019 to 2021, Francis served in an exchange position with the Royal Canadian Navy, working within the Maritime Pacific Command, managing frigate maintenance and capability upgrades. On return to the UK, he worked within the Fleet Operational Sea Training organisation as a Marine Engineering Sea Riding Officer prior to joining Navy Develop Directorate in May 22. He has also previously worked on the staff of Britannia Royal Naval College and within Navy Command Headquarters roles in Ships, Engineering Support and Commitments areas.
Within Develop Directorate, Francis is the Platform Capability Sponsor with responsibility for setting capability requirements for platforms and platform systems, in addition to cohering activity in the research and development of future marine systems and naval architecture. One aspect of this role will be working with other stakeholders to determine future boat requirements for the Royal Navy.
Francis lives near Chichester and enjoys every possible opportunity to spend time on the water with his family – mostly sailing and kayaking in Chichester Harbour and the Solent.